Career Planning
Despite the increase in the unemployment levels of the EU countries in the last few years, there are still professions and work positions (jobs) that the companies cannot fulfill due to lack of appropriate candidates.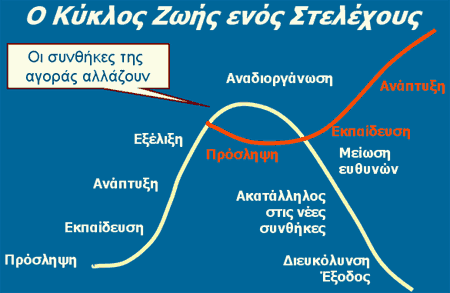 International research shows that a working person, will -on an average- change work field 6-7 times during the course of his work life.Everyone has to be prepared for changing the course of his/her career, both inside the company he/she works and outside of it.Professionals need to upgrade their existing knowledge and skills and to develop new ones.
The complicated problems faced by the corporations and the organizations today, call for maximum effectiveness from all of us, to the highest levels of ones abilities,  irrespective of position and rank.People should feel strong, full of vigor and self-confidence in order to tackle daily the three "waves" of change: the one on the social and economic level, the one on the corporate level, and the one on the personal level.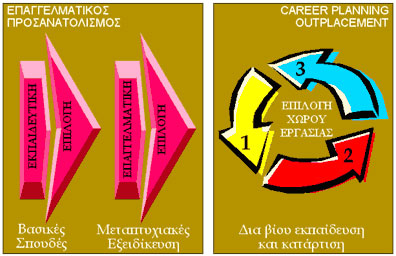 The Personal Development learning unit is directly connected to Career Planning and is designed so as to assist participants in regaining control of their lives, in an environment of change.
Likewise, PPP provides consulting services to people who are close to a turning point of their career.