Human Resources Intelligent Services
It is a fact that small and medium-sized companies such as retailers do not have the luxury of organizing a human resources department that provides comprehensive support to the company's efforts to achieve its strategic goals.
But what seems like luxury is a necessity for the long-term survival and growth of the business. Whatever the business strategy of the company should form a suitable strategy for human resources.
This necessity is particularly evident in companies with a small administrative core that controls a large network of retail sales outlets such as focusing on cars, etc. Here the human factor has a significant contribution to branding and shaping the customer experience.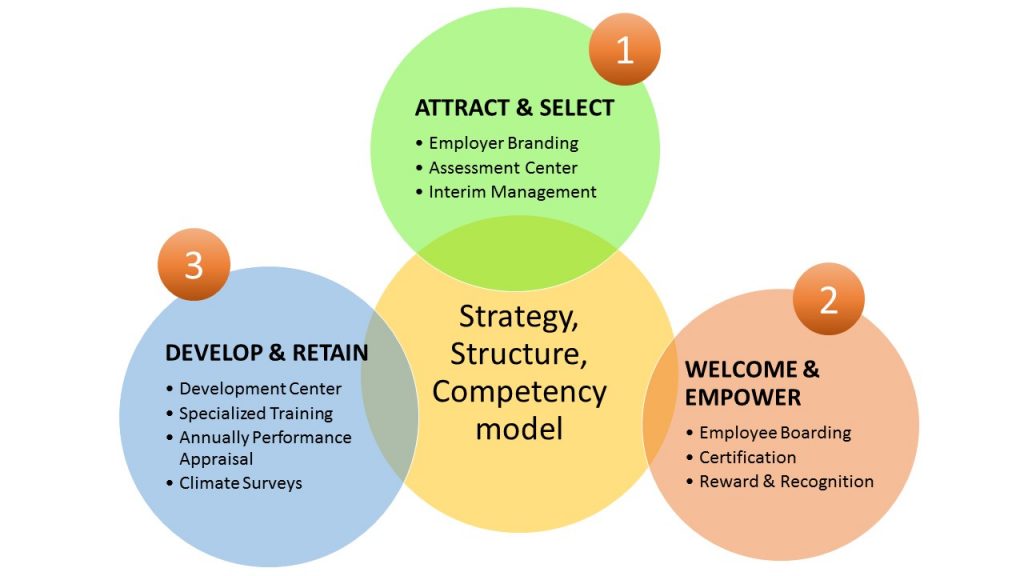 PPP Learn helps you shape and implement a human resources strategy. Such a strategy contains and implements one or more of the following specific best practices, such as:
Attract large groups of candidates that allows the business to be more selective.
Use valid selection tests to assess candidates' skills.
Perform performance ratings on a regular basis to distinguish different levels of employee performance.
Provision of regular and informal feedback.
Provide substantial training to upgrade or maintain high skill levels
Providing competitive pay packages.
Link incentives (increases, bonuses, etc.) with high levels of performance
Provide information on company performance, competitors, and industry.
Procedures for employee participation in decisions.
This list is an analysis and editing tool that takes time, effort and insight into the future.
PPP Learn develops these services internally, educates you, and supports you to implement or run them for you.
Whatever your choice, you will have us at your side.
PPP Learn supports businesses to focus on their human resources, identify the most practical ways to implement their strategy, and ensure that their human capital initiatives deliver the expected business value.